SERVICES
site speed improvements
Elevate your website's performance for a seamless user experience and improved search engine rankings.
Let's Get Started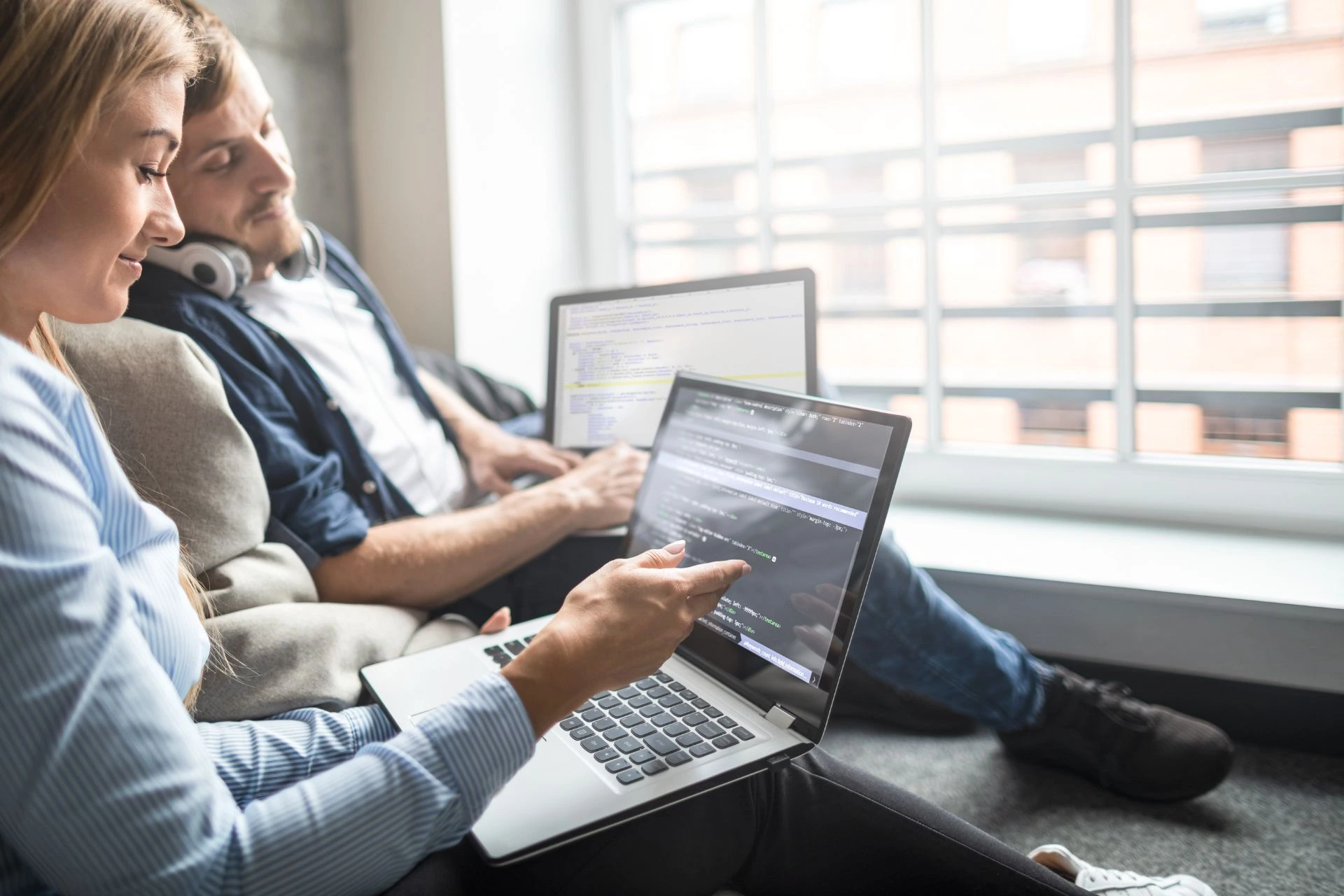 website speed
A Direct Impact On User Experience
Website page speed is crucial because it directly impacts user experience and search engine rankings. Faster-loading pages keep visitors engaged, reduce bounce rates, and improve SEO, ultimately leading to higher traffic and conversion rates.
Get Started
Your slow website hurts you in these ways:
User Experience
Plain and simple: website visitors don't stick around on slow websites. You've got <2 seconds to keep their attention.
Rankings
Page speed and core web vitals are quantifiable metrics used by search engines to determine rankings.

Missed Sales & Conversions
Slow loading times means increased bounce rates and abandonded carts, resulting in lost sales and reduced conversion rates.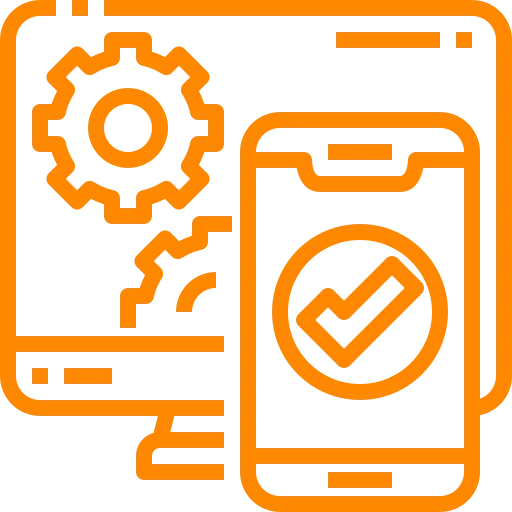 Losing A Mobile-First Competition
Mobile visitors have even less patience for slow-loading pages and make up a growing percentage of web traffic.
Slow websites create a poor user experience, leading to decreased customer satisfaction. Dissatisfied customers are less likely to return or recommend the website to others.
the steps we take
what we do to make your website fast
Ensuring your website loads quickly shouldn't be rocket science, but it can be understandably tricky. Fortunately, we employ best-in-class server and technology configurations.
Get Started

1) High-Frequency Servers
Our servers are designed to provide high-performance computing resources specifically optimized for web hosting and other web-based applications.
2) Optimized Website Code
An increasingly rare practice, we only use necessary and well-optimized code, resulting in lightweight and efficient web pages.
Image Compression & Optimization
Unoptimized images are pervasive and costly. We use proper networks and compression to serve next-gen image formats.
Preventative Maintenance & Updates
Like a gas-powered car needs an oil change, we methodically stay on top of routine maintenance and software upgrades.
CLIENT FEEDBACK
Don't Just Take Our Word For It
Great people, great services. Honest, professional and holds integrity above all else. Would recommend doing business with FizzPop Media any time!
Austin Baar
Marketing Manager
FizzPop Media recently designed a new website for my employer. Brian was great to work with- he made the whole process so easy! I would recommend FizzPop media to anyone looking to build a new website.
Molly Simon
Marketing Manager
FizzPOP Media is absolutely fantastic to work with. Super-fast and responsive, they listen to what we think we need and make great suggestions for what we didn't even know we needed, but do! Fair pricing and just good people to work with. Highly recommend.
April Miles
Client Manager
FizzPop Media did excellent work building our new website. We had a lot of pages with many changes and updates and they responded quickly to our requests. They also made recommendations that really made our site much more professional and user- friendly. And our site was completed on our schedule. Thank you FizzPop Media!
Erich Neupert
Owner