SERVICES
Website Hosting
Monthly Or Annual Pricing To Fit Your Needs.
No Fixed Term Contracts, Modify At Any Time.
Let's Get Started
WHAT TO EXPECT
Unrivaled Speed, Fully Managed Everything
We provide top-of-the-line performance, blazing fast site speed, fully managed software upgrades, and cutting-edge security to ensure that your site reaches its full potential.
Get Started
OUR HOSTING PLATFORM
The Four "S"s of Website Hosting
Don't lose valuable visitors due to slow loading times or sluggish page speeds! It's time to ignite your site with FizzPOP Media's blazing-fast hosting solutions.
Everything is fully managed and monitored for you.
Get Started

Security
State-of-the-art security and protection
Speed
Advanced CDN & caching for performance
Scalability
Servers optimized for future growth
Service
More than your host, we are your partner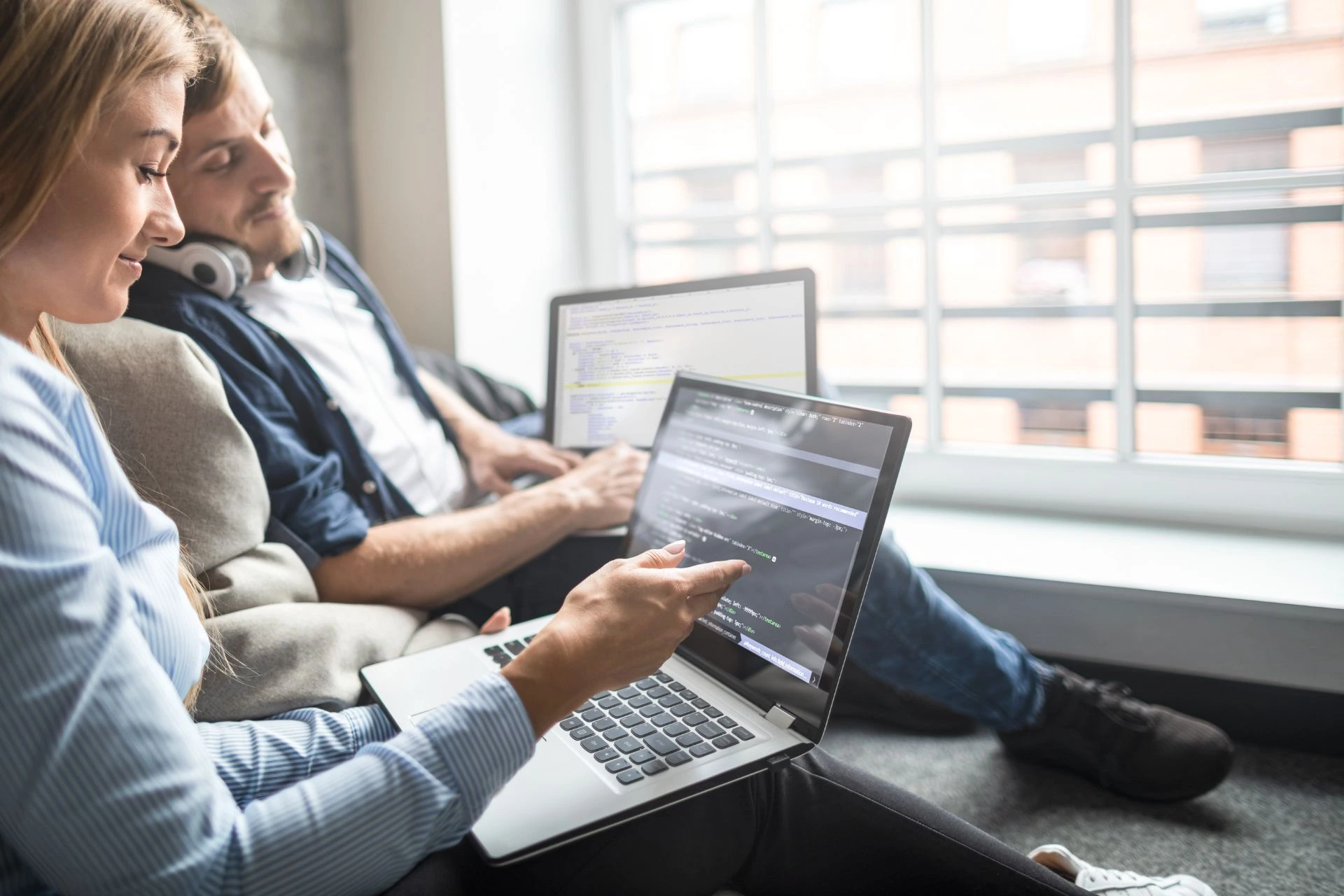 website speed
A Direct Impact On User Experience
Website page speed is crucial because it directly impacts user experience and search engine rankings. Faster-loading pages keep visitors engaged, reduce bounce rates, and improve SEO, ultimately leading to higher traffic and conversion rates.
Get Started