SERVICES
Website Design & Development
Let Us Craft You A Site That Is Beautiful In Design & Performance
Let's Get Started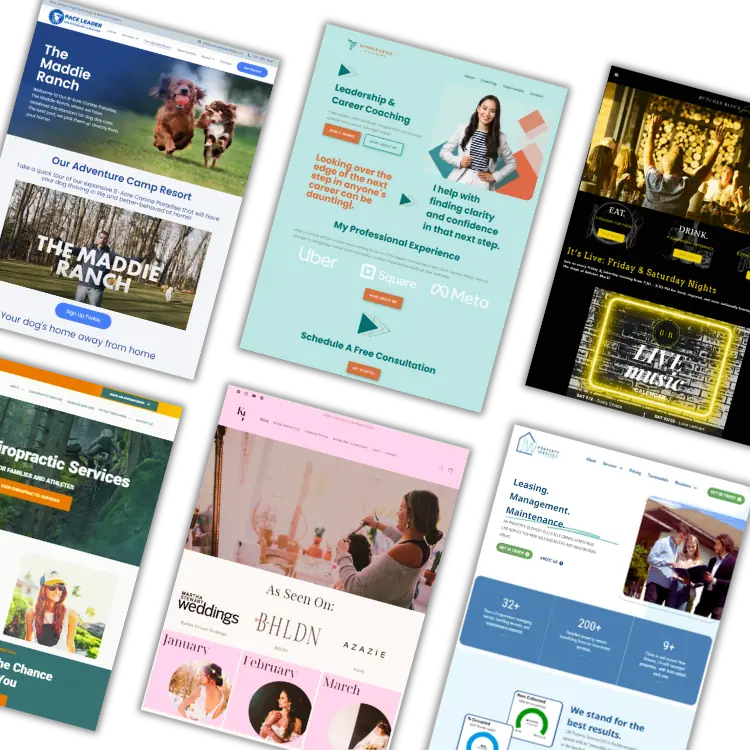 WHAT TO EXPECT
High-Performance, Modern Designs.
We love a thoughtfully laid out design with modern design elements, intuitive navigation, and cultivated user journeys.
But we also stress the performance-side when preparing a new site. It needs to load quickly, regardless of the page or device.
As an end-to-end partner, we make sure that the sites we ship are beautiful in design and performance. Done this way, your site will be built for the long-term.
Get Started
OUR PROCESS
From Concept To Launch
Our first step is to step back and listen. We listen to you, your website visitors, and stakeholders. If available, we listen to your traffic data as well.
From there, we cultivate a sitemap and wireframe that lends itself towards rapid feedback, iteration, and more listening.
We seek out (and validate) the questions that your website visitors have to craft a familiar, approachable experience for everyone.
Get Started

Concept & Design

Development & Build

Launch & Grow
YOUR WEBSITE PARTNER
Your Partner For Ongoing Support
You just launched your new website… Now what?
As your end-to-end website partner, we remain available for ongoing support, site edits, and new ideas. Whether it's a routine operation or on as "as needed" basis, we pride ourselves on responsiveness and relentless attention to detail.
Get Started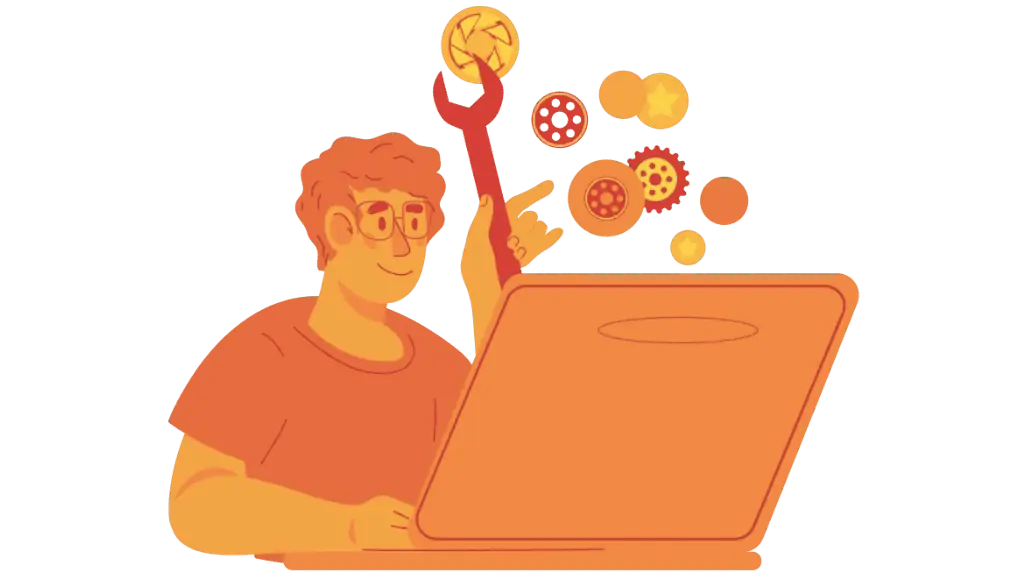 LET'S TALK
How Can We Help?
Whether you need a full website refresh, better hosting, or a few small tweaks!
get inspired
Featured Work
Check out a few of our recent projects completed for happy client partners.